Safety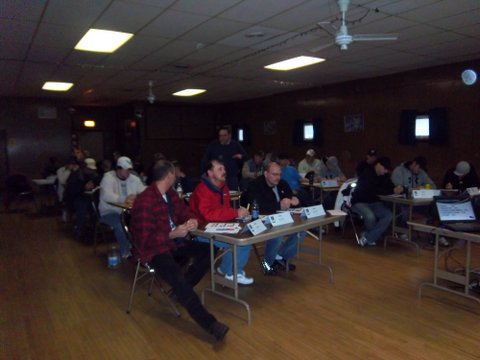 MISSION STATEMENT
TO PROVIDE HIGH QUALITY PRODUCTS AND SERVICES AT A REASONABLE PRICE IN A TIMELY MANNER WHILE WORKING SAFELY
CORE VALUES
RESPECT EACH OTHER
BE FAIR
KEEP YOUR PROMISES
TELL THE TRUTH
CONTINUE TO LEARN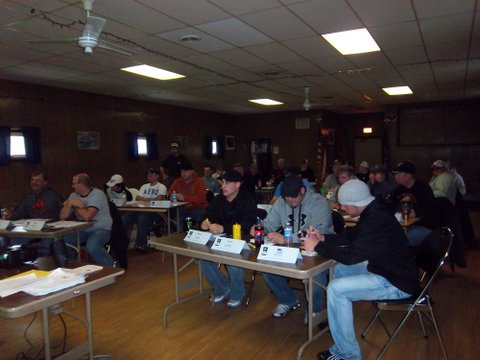 ---
EQUAL OPPORTUNITY POLICY
It is the policy of Haas Sons, Inc./Haas Transport, Inc. to promote and ensure equal employment opportunity for all persons and that all employees are treated equally during employment without regard to age, race, religion, color, disability, marital status, ancestry, sex, use of lawful products, arrest and/or conviction record, honesty testing, genetic testing, pregnancy or childbirth, military service membership as defined in Wisconsin Stat. Sec. 51.05(5), sexual orientation as defined in Wisconsin Stat. Sec. 111.32(13m) or national origin and/or any other protected class according to State or Federal regulations. Such nondiscriminatory action shall be in effect for all phases of employment including recruitment, promotion, demotion, transfer, layoff or termination, rates of pay or other forms of compensation and selection for training. Our policy objective is to employ individuals who are qualified for specific work by such job-related standards as experience, demonstrated aptitude and skill, education, training, overall ability and other relevant considerations. All employees are expected to support our policy and objectives related to nondiscrimination in employment. All employees play an important role in maintaining an environment of equal opportunity and must treat co-workers with respect and tolerance. Our Equal Opportunity Officer is the Human Resources Director. You are encouraged to discuss any perceived discriminator concerns with him/her.
---
POLICY STATEMENT
The Williams-Steiger Occupational Safety and Health Act (OSHA) of 1970 was designed to assure safe and healthful working conditions for all employees throughout the United States.
Haas Sons, Inc./Haas Transport, Inc. Safety Program is designed to prevent occupational injuries and illnesses among our employees and others, from unintended incidents and other health hazards related to our operations, services and products. In recognition of this worthwhile endeavor Haas Companies will exercise considerable diligence in complying fully with governmental regulations and in providing adequate safeguards against unintended incidents and other health hazards through the use of proper equipment, materials, procedures and well-trained men and women. Implementation and enforcement of the policies and procedures contained in this manual is the responsibility of management. Performing our jobs safely is not only morally desirable, but it has a direct and controllable impact on the profitability of our company as well.
Safety is everyone's responsibility! Each employee is responsible for acting in the interest of his/her own safety and that of his/her fellow employees. As part of our team, you are expected to follow company established guidelines and Safe Operating Procedures and to report any observed unsafe condition to your supervisor. These policies and procedures have been developed to prevent injures and illness as well as to avoid delays in providing products and services to our customers and to prevent damage to vehicles, equipment and structures. Our goal is zero accidents and injuries!
According to the OSHA Act, Section 5(b): "Each employee shall comply with Occupational Safety and Health Standards and all rules, regulations and orders issued pursuant to this act which are applicable to his own actions and conduct." Any injury which results because of failure to comply with all established company safety regulations could result in a 15% reduction in total worker's compensation benefit payments.
If you have any questions or concerns regarding situations that involve your safety or the safety of others, please bring them to the attention of your supervisor. Your cooperation in detecting hazards and, in turn, controlling them is a condition of your employment.
We encourage all of you to continue your efforts at making Haas Sons, Inc./Haas Transport, Inc. a safe place to work. Thanks for your cooperation.
Steve, Darrel, Phillip & Gary Haas